Quality and Personal Service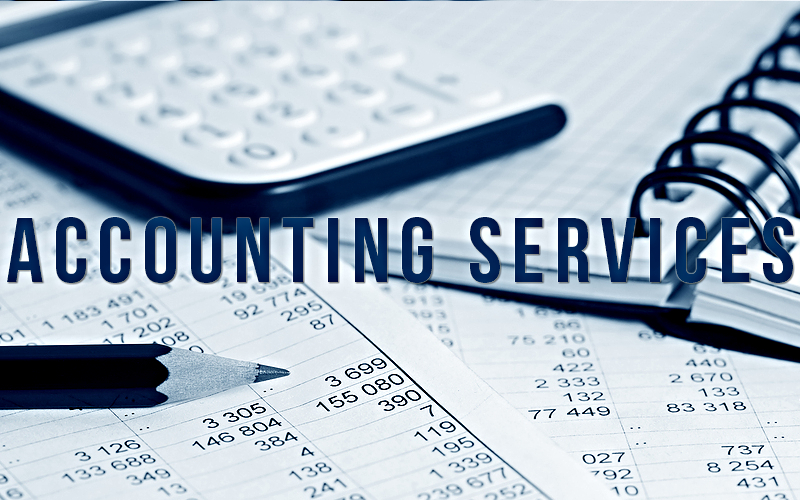 Any business, regardless of size, is dependent on processes and systems to ensure operational continuity occurs at every level. The very success of the organization is at stake. We understand this at Chen and Company, which is why we offer a range of services deliberately tailored to engineer trouble-free efficiency.
We offer a full range of professional accounting, financial management and business consulting services.
We create personalized solutions for our clients, and build long lasting personal relationships with our people and work for partnerships.